Place your top three favorite statue designs, in order on left.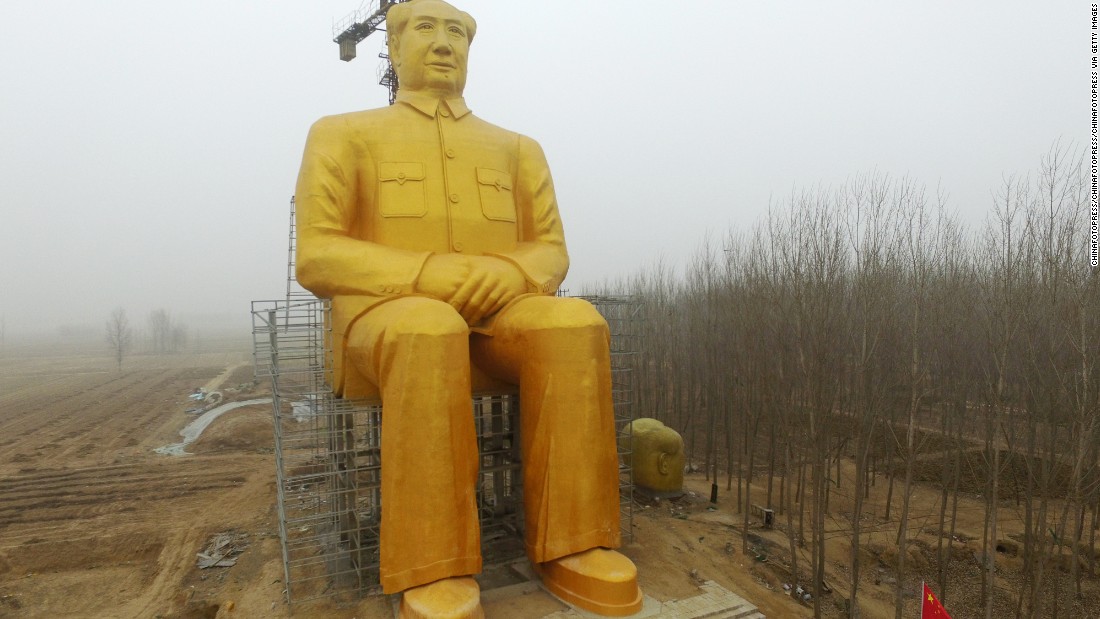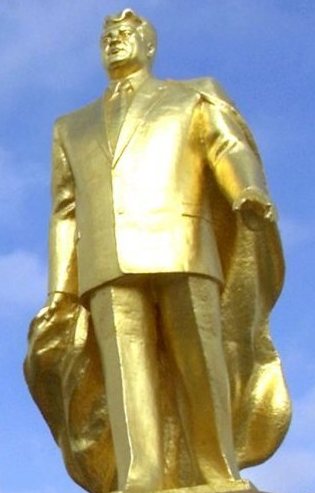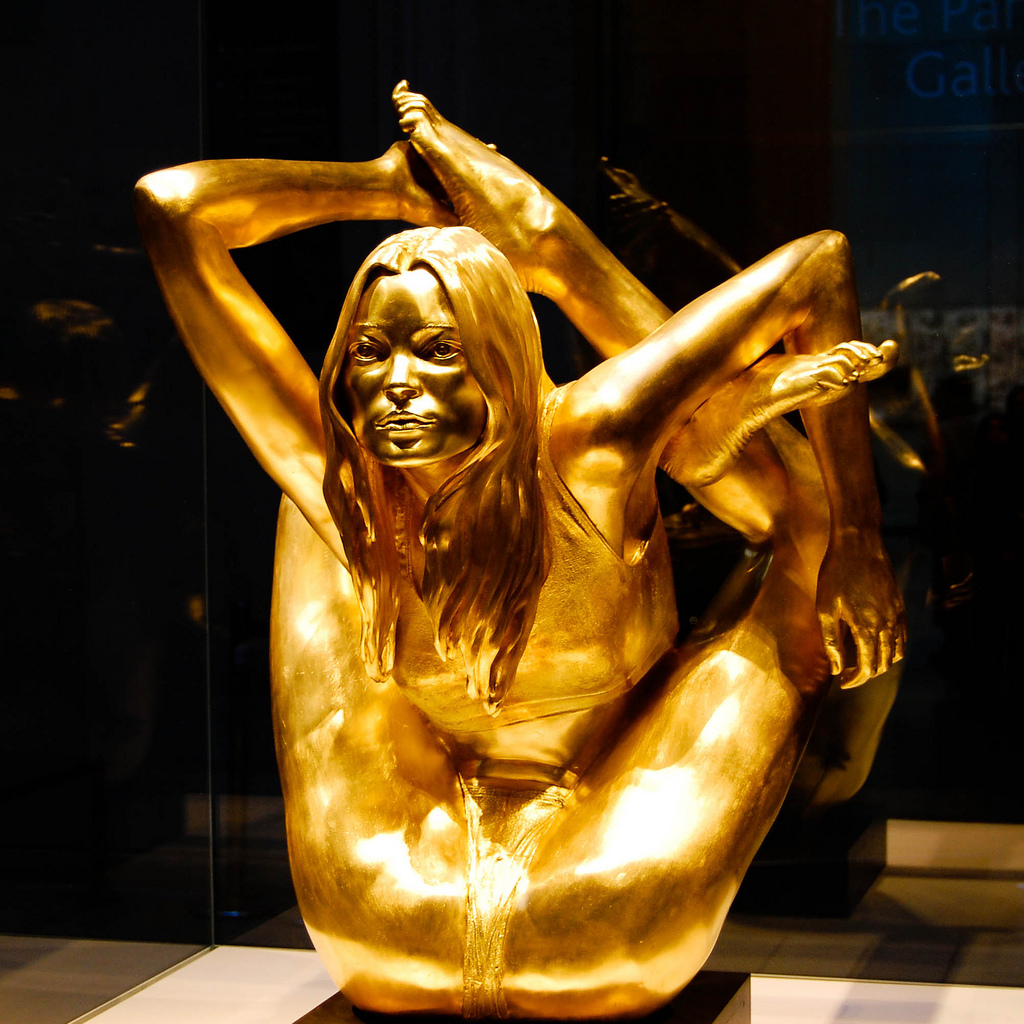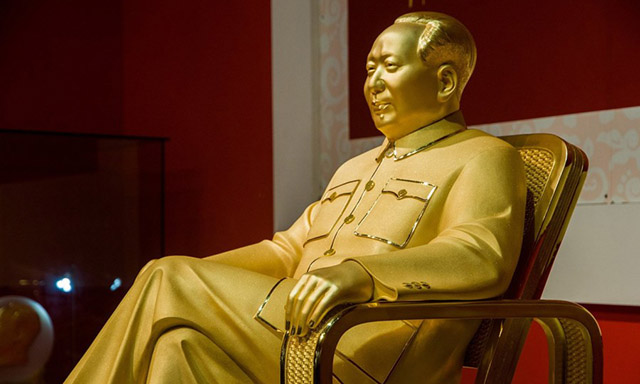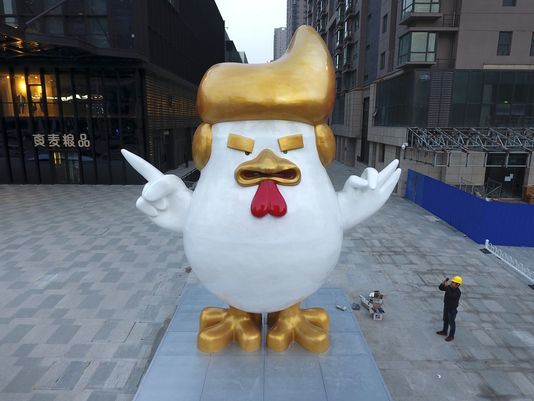 In a few words, what is Ranked Voting?
On an election ballot, we usually see a list of choices, like colors, candidates, or food items, in a random order, for example:

yellow
blue
brown
red
green

In ranked voting, instead of chosing just one item, each voter chooses any number of favorites from those items, in order of favor, for example:

green - my favorite
yellow - my second favorite
red - my third favorite

Notice I was free to leave out blue and brown, that's fine.
Or instead I could have picked just green alone, or just green and yellow.
This ranking is the kind of vote used in Ranked Choice Voting (RCV).
Ranking by voters allows for fair competition by more than two candidates (or items, colors, etc.).
Learn more about Ranked Choice Voting today around the U.S. by visiting FairVote.org.
FairVote.org is the current second place contestant for the Piece Prize.
(They will be paid the money from your donations)
If FairVote wins, we all win.
We win gold!
How are ballots counted in ranked voting elections?
Want to learn more about Ranked Voting?
Explanation with fun video at Represent.us,
another important group working on anti-corruption education, including Ranked Voting as a core plank.
Comparison: How similar is RCV voting to ballots used in rankings of sportsball players and teams?
In the most general sense, the AP college football poll is a ranked choice ballot.
Ranked ballots in the coaches poll are counted using a point-based system, technically known as form of "Borda counting".
But in single-winner elections we are more likely to use a variant of STV or IRV, which is not a point system.
In summary, the ballots of a football ranking poll might look similar to an IRV election, but the counting approach is different.
RCV ballots can be used with a family of related ballot counting approaches, which may give different results under certain conditions.
For more details on the fascinating topic of ranked ballot counting, please see Wikipedia Ranked Voting page.